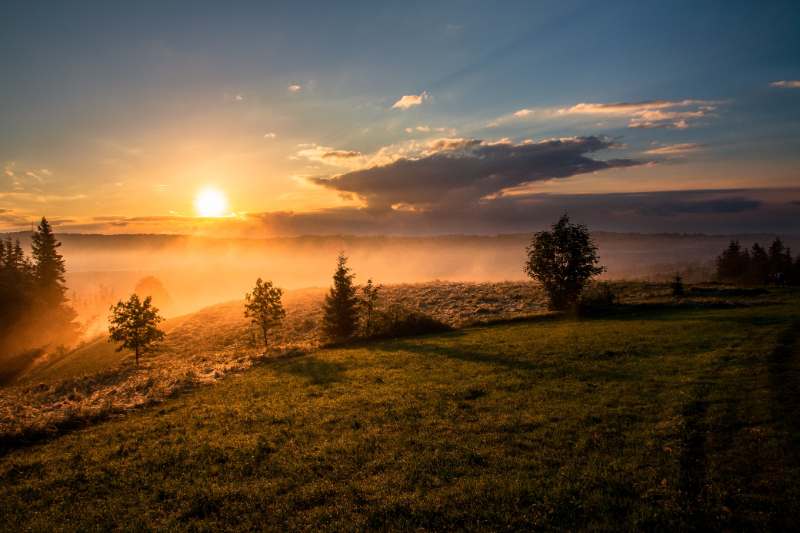 Start your day with this! (A 'sort of' Prayer)
Last month, I visited my Mom's house and in the drawer of my old study table, I found a note.
The note was:
Arise! Awake! and stop not till the goal is reached.
Nothing that is worth having, comes easily. And Giving up is not an option.
Success is like a competition, except there's no coaching. Just choose the door you want and keep knocking!
Find a new girlfriend, a reason to smile, a reason to live for.
A big problem of the past becomes ' ordinary' in the present. similarly, the 'big' problem today, will become an ordinary issue. Just Hang On!
When you are passionate about something, or enthusiastic about something, you somehow reach there.
There is a long way to go. Many hurdles to cross. Many mountains to climb.
With your eyes on the road and hand on your heart, you will get there.
If you have a dream, don't sit there. Gather courage to believe that you can succeed and leave no stone unturned to make it possible.
Make excuses about something or make that yours. The choice is yours.
Quality of life we live depends upon the decisions we make.
Difficult Roads take you to beautiful places.
Change your mind. The rest will follow.
Push yourself to Greatness because No One is going to do that.
Every day YOU HAVE A CHOICE.