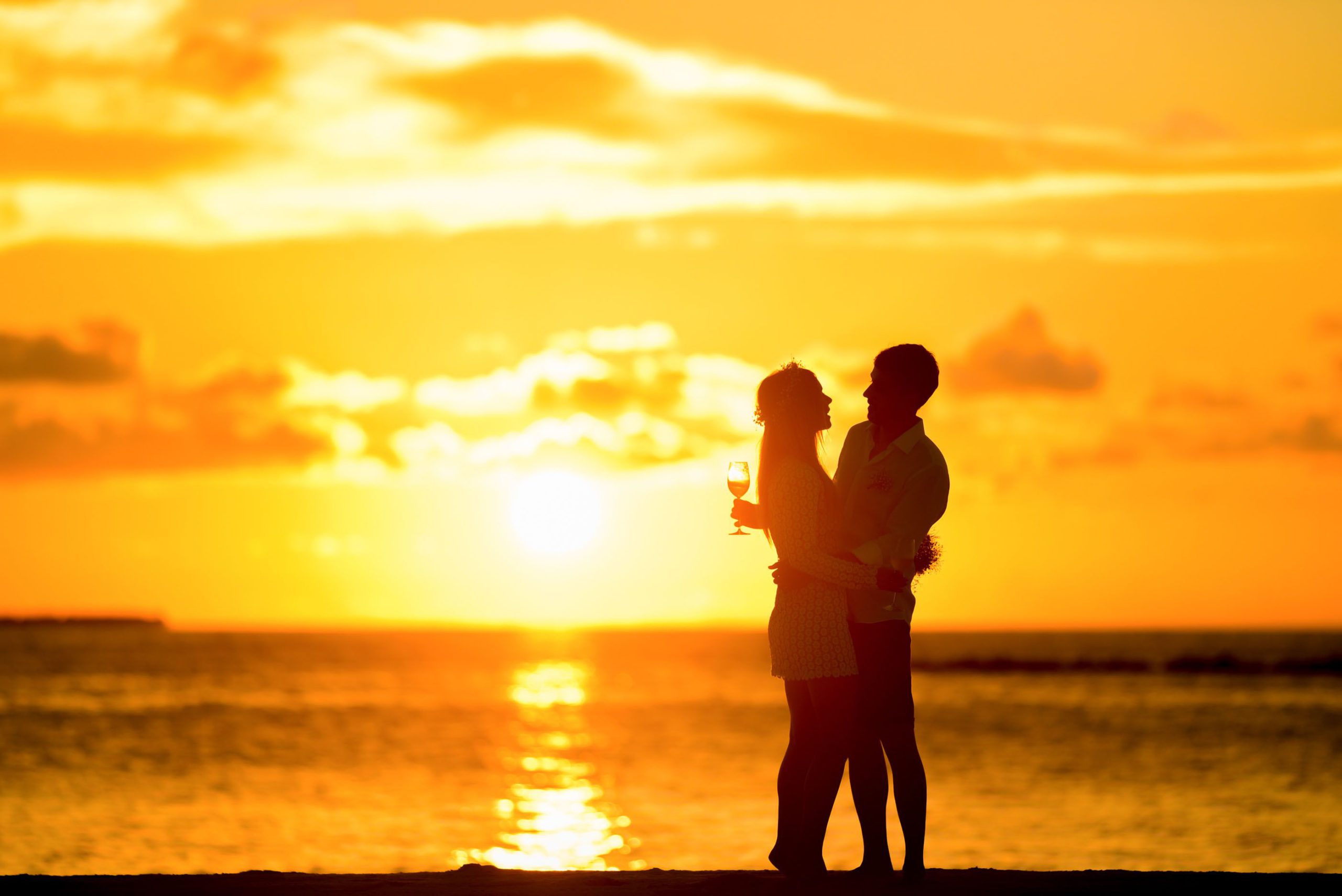 True Love Shines! (Valentine Special)
Date – February 14, 2019 (Valentine's Day)
"Oye, idiot, it's 8:50 already. Rosy mam's lecture is at 9:15. Move your ass. Or I will fu*k you." Sid screamed from the other room of their 2 BHK flat. Ron, who still had some sleep left in his eyes, took just a second to interpret Sid's words and with the speed of light, started getting ready for the college.
Shirt, Wrapped. Jeans, Up. Jacket, Done. Shoes, tied. "Today, I took just 6 minutes to get ready. Sid, you are so slow. Shame on you!" Ron was trying to calm Sid's anger. "It happens daily, yr. You should get up at least 30 minutes before the College time."
Scene – College
Ron shrugged Sid's words, "Chill bro, today, we won't be late." They got on their bike and went to the college where Zoya was already waiting for Ron. For the world, she is just his girlfriend, but in reality, the bond they share is even stronger than a rock.
Together, they went to class. It was 9:20 already but mam was late. So, they took a sigh of relief and acquired their favorite last row benches. In the next 2-3 minutes, the teacher came and started taking attendance. It was seeming like a normal day.
Scene – Canteen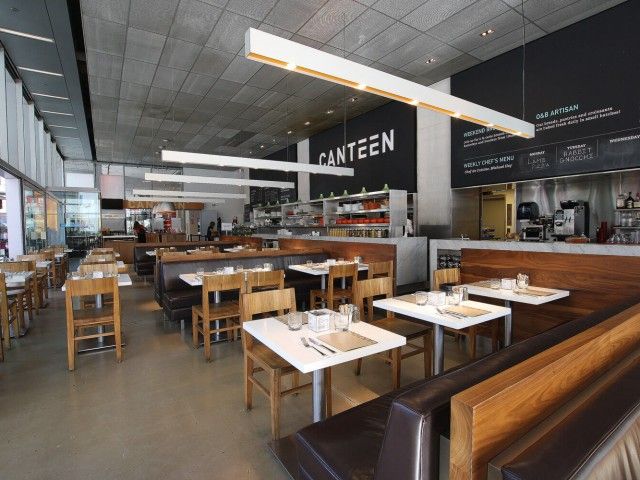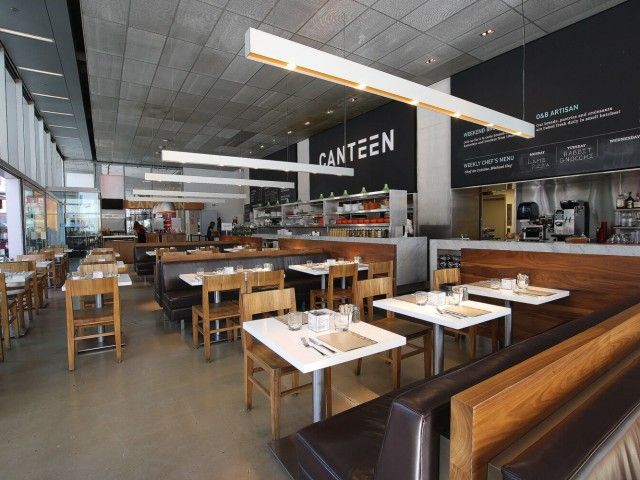 First Half Passed. It was break time now. Ron went with Zoya to the canteen to eat her tiffin. Last day, it was the birthday of Zoya's Mom, so there were some sweets along with homemade Dahi Bhalla in the Tiffin box. This was a special lunch for both of them also because of Valentine's Day.
They were celebrating their second Valentine today. It's easy to say that time flies but during the past 2 years, their relationship has got through a lot of ups and downs. It was no way easy at all. But, still, they kept moving and have reached here, together, at the 2-year mark for their life-long journey.
Ron and Zoya have a belief that while being in love, we should spend each day of our life like its Valentine. That's why they haven't done anything special on their own and just enjoyed the meal sent by Zoya's mother. The break got over. They went back to their block.
Hot Read: Why I am an Atheist? | A Logical Explanation
Scene – rDNA Lab
It was the time for rDNA lab now. They both were happy and really content with their lunch. Now, Ron did the task, which he loves the most, i.e. biology experiment, for the next three hours. Zoya accompanied him. Miraculously, today, they got those orange DNA bands on the gel. It gave them another reason to get happy.
College was officially over now. Ron dropped Zoya near her college bus and left after giving a peck on her cheek. Sid drove him back to their home. It was a very fine day for both of them. They didn't fight or argued. It was sweetness and calmness all around.
Love isn't something that can be acquired in a physical state. It's just a feeling that somebody cares about you.

Supinder Singh

Thanks for Your Support
By writing these short stories, my motive is not to advocate one thing over another. I do this just for fun. So read and if you don't like, forget them. I have also gathered some tips to keep your relationships happy and healthy. Read here.